Protecting the People of Nevada
LAS VEGAS PERSONAL INJURY LAWYERS
Trusted & Experienced Personal Injury Lawyer
Spartacus Injury Law is a premier Las Vegas law firm proudly serving the people of Clark County. We have dedicated our careers to protecting the rights of injured persons. We secure nothing less than the maximum compensation you deserve. Our mission is to ensure that we meet the needs of each and every client that we represent. If you've been hurt in an accident, call our Las Vegas personal injury lawyer today for a free consultation.
CONTACT SPARTACUS INJURY LAW
Results-Oriented Litigation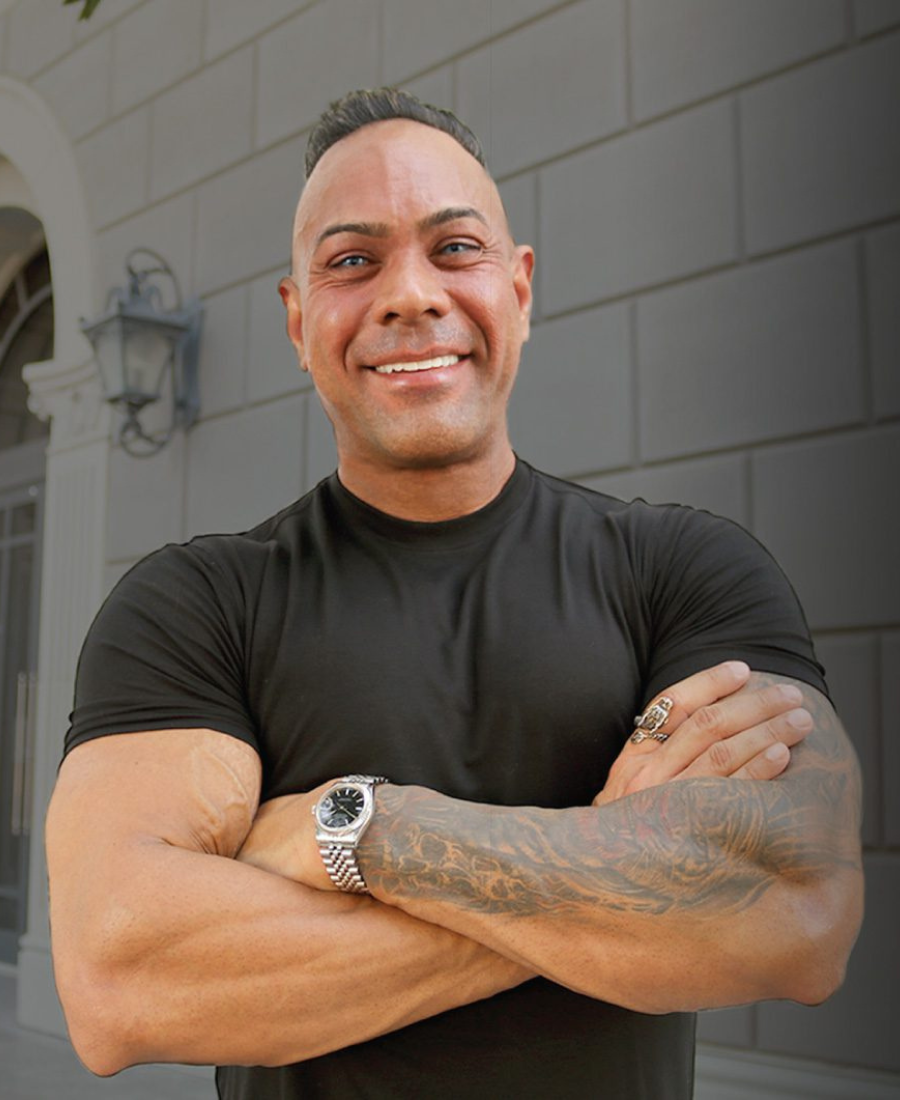 Results & A Commitment To
Excellence
After spending some time around our office, you'll realize we're not your typical law firm. For the past three decades, two aspects of Spartacus Injury Law have remained the same; we do things a little differently, and we consistently work towards successful outcomes for our clients.

Our approach to any given case can be broken down into these terms – how can we achieve the best possible result in the most efficient way. Decades of personal injury experience gave us a clear understanding of how the insurance claims system works. Whether it be the operating procedures of an insurance company or nuances in Nevada law – we've seen it before, understand how it works, and know how to use it to serve our clients' best interests.
Our Las Vegas personal injury lawyer has helped countless injured victims throughout Nevada
Spartacus Injury Law maintains the highest standards in legal advocacy and personalized client service. We listen to our clients and work tirelessly to achieve exceptional results. We fight to restore your life through professional legal defense and maximum compensation recovery. Contact us now for a free consultation to discuss your case.
Not Your Everyday Law Firm
At Spartacus Injury, people are more than just clients. We take care to build a connection with every person that walks through our doors. This approach has allowed us to form long lasting relationships with our clients and their entire families. We believe this is what makes us different from other personal injury law firms in Las Vegas, Nevada.